About
Accommodation 
& Nearby Attractions
Our Home
11 Ohuka Place
Our restful setting is the ideal location to base yourself while taking in the many sites and activities the Coromandel Peninsula has to offer. Listen to the native birds, or plan your next fishing expedition while relaxing and taking in the majestic views of Shakespare Cliffs.
Breakfast, dinner, wine feijoa fruit, milo every night 🙂 Mercury Bay,excellent quarters, brilliant conversation. Ohuka Homestay can not be replaced! We will defnitely be coming back to see more of Helen, Edwin and Bailey! Couldn't be happier!
A completely relaxing stay! Comfortable bed (the best!) amazing view and warm gracious hosts. Thank you Helen and Edwin
Thank you for making our last night in NZ so comfortable and on such short notice! Everything was lovely – only wish we could have stayed longer! Happy Easter!
Thank you so much Helen and Edwin for sharing your home with us. We have really enjoyed our 'home away from home' will all the comforts that you provide so generously.
Information
Location & Nearby Attractions
Mercury Bay boasts many beautiful beaches, that are all in close driving distance.
With a vast range of mountains, idyllic coves and beaches, the Coromandel offers an assortment of walking tracks in coastal and busy settings.
You can go fishing, diving, or enjoy a boat cruise, we can arrange an outing for you.
There are also many artists and galleries in and around Whitianga to visit. And for those of you keen to get back on the green, there are three golf courses close-by to choose from.
Restaurants
Sight Seeing
Outdoor & Adventure
Arts & Culture
Biking & Hiking
Day Trips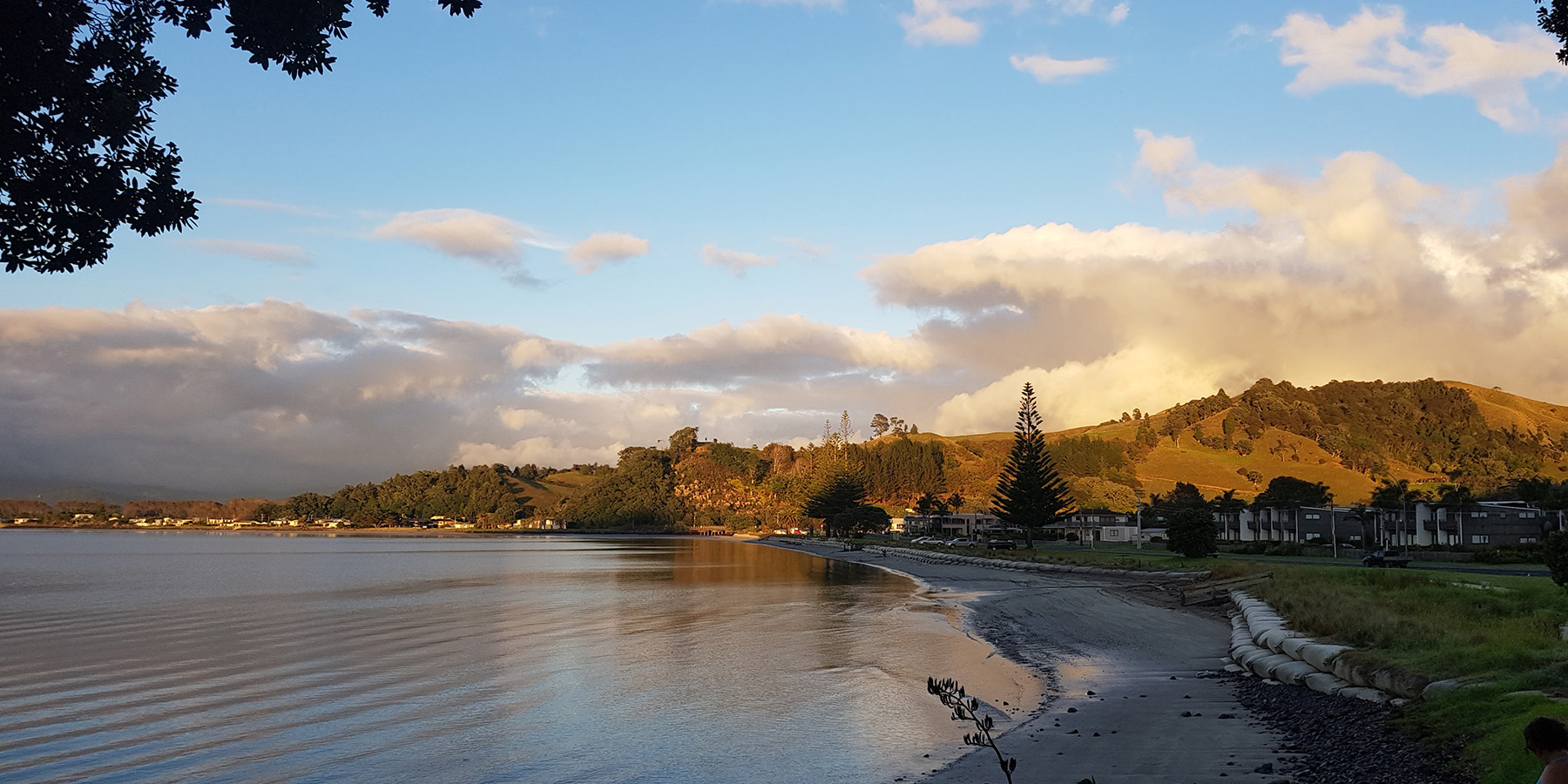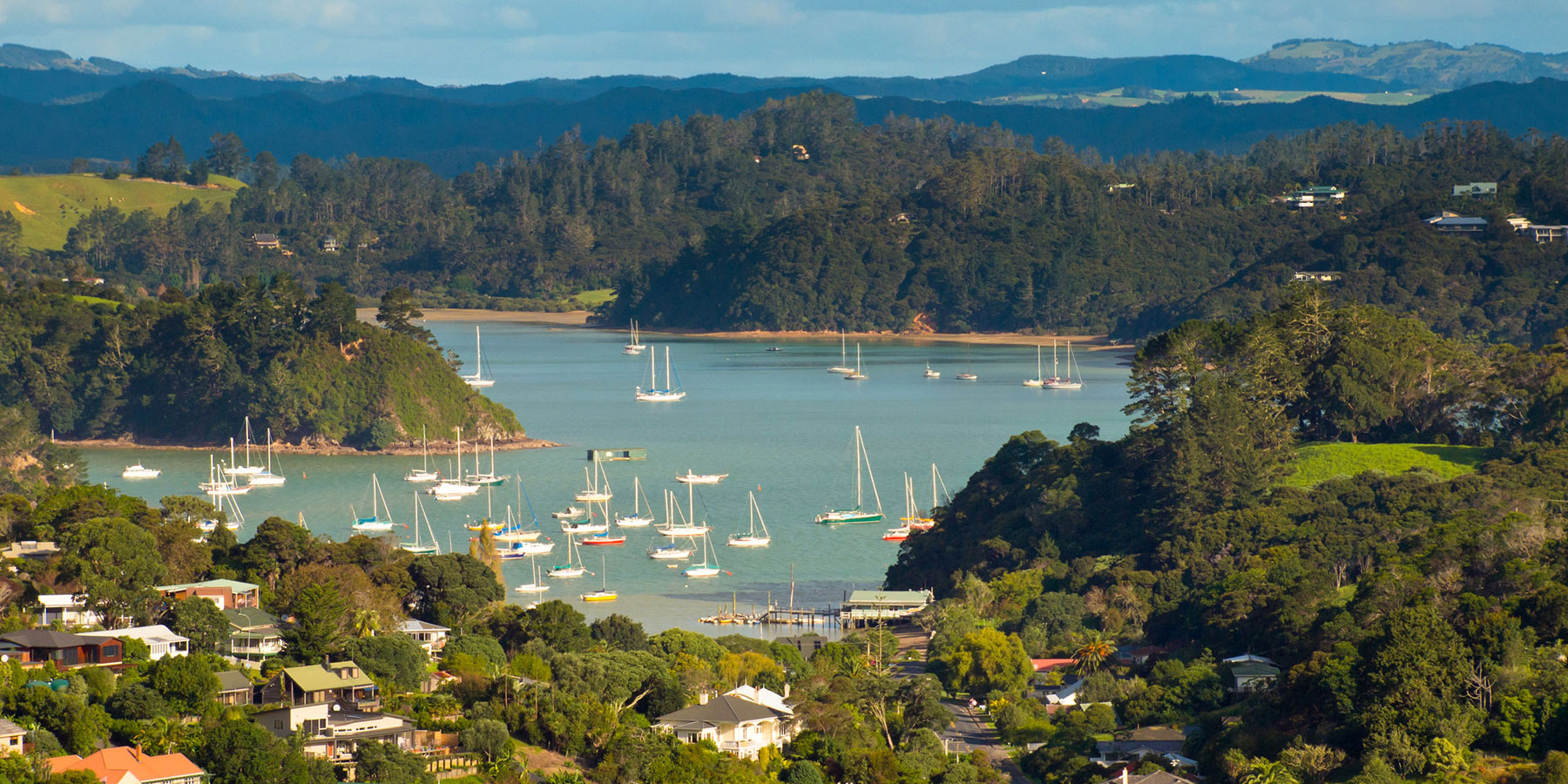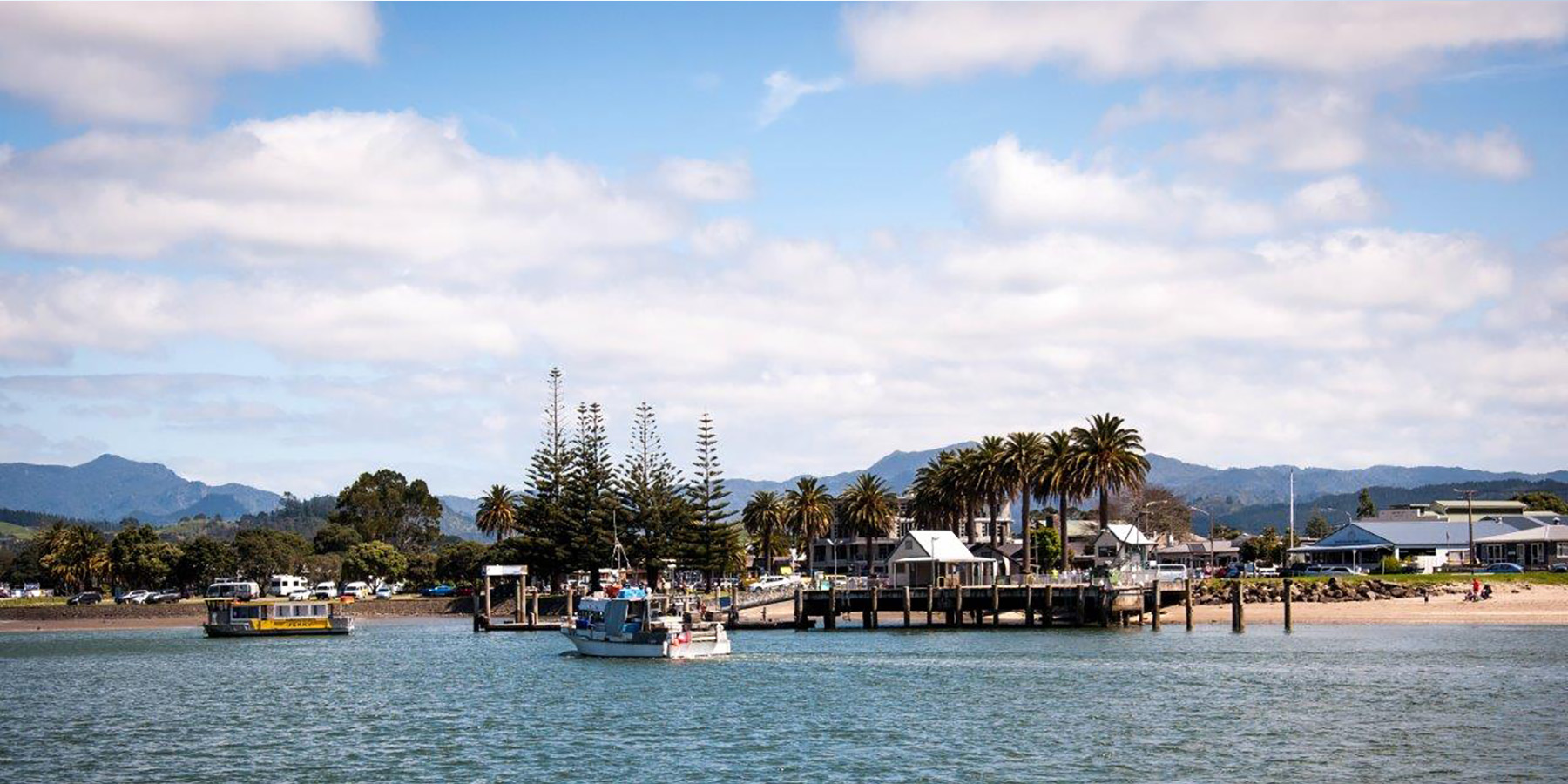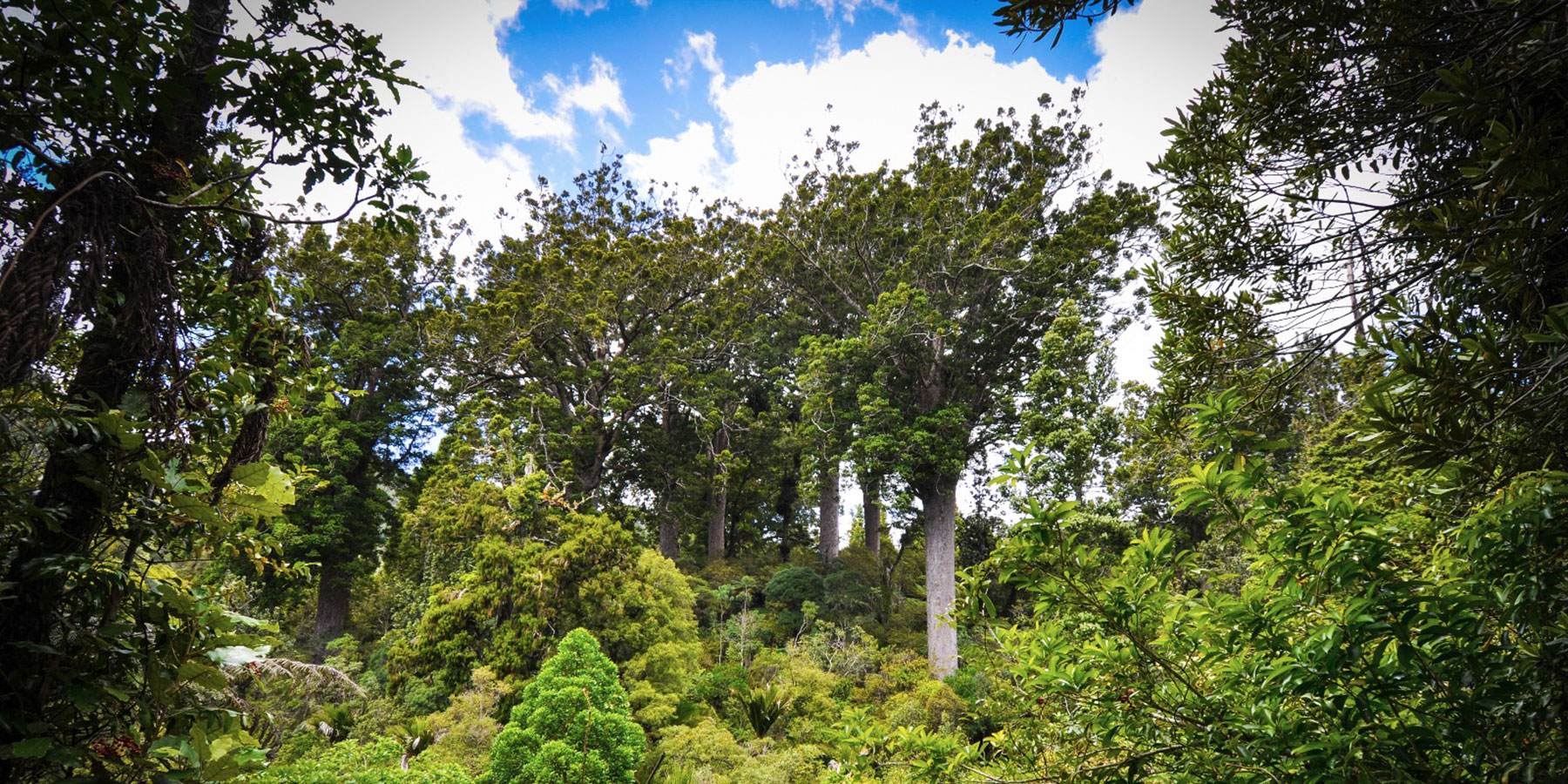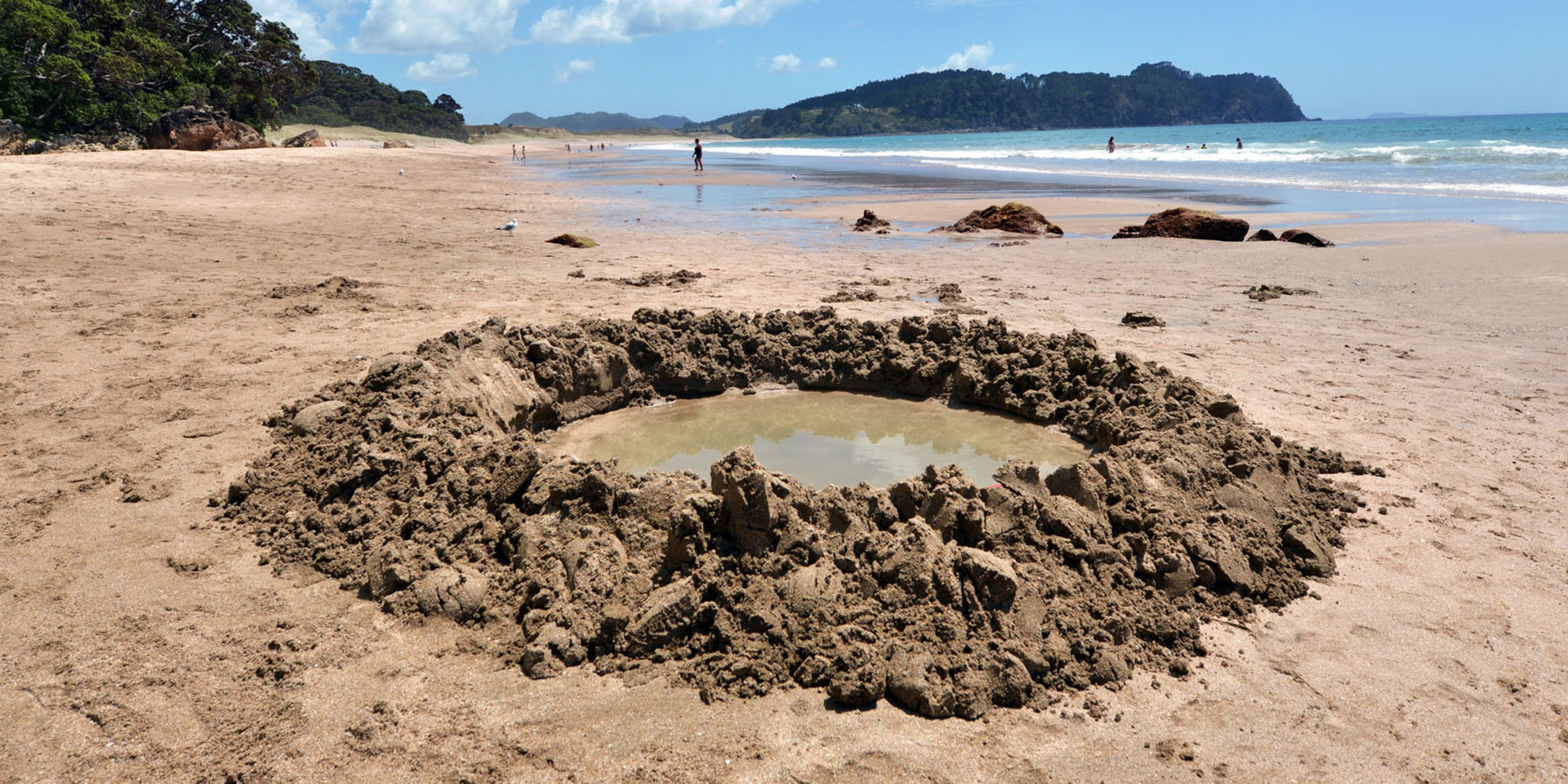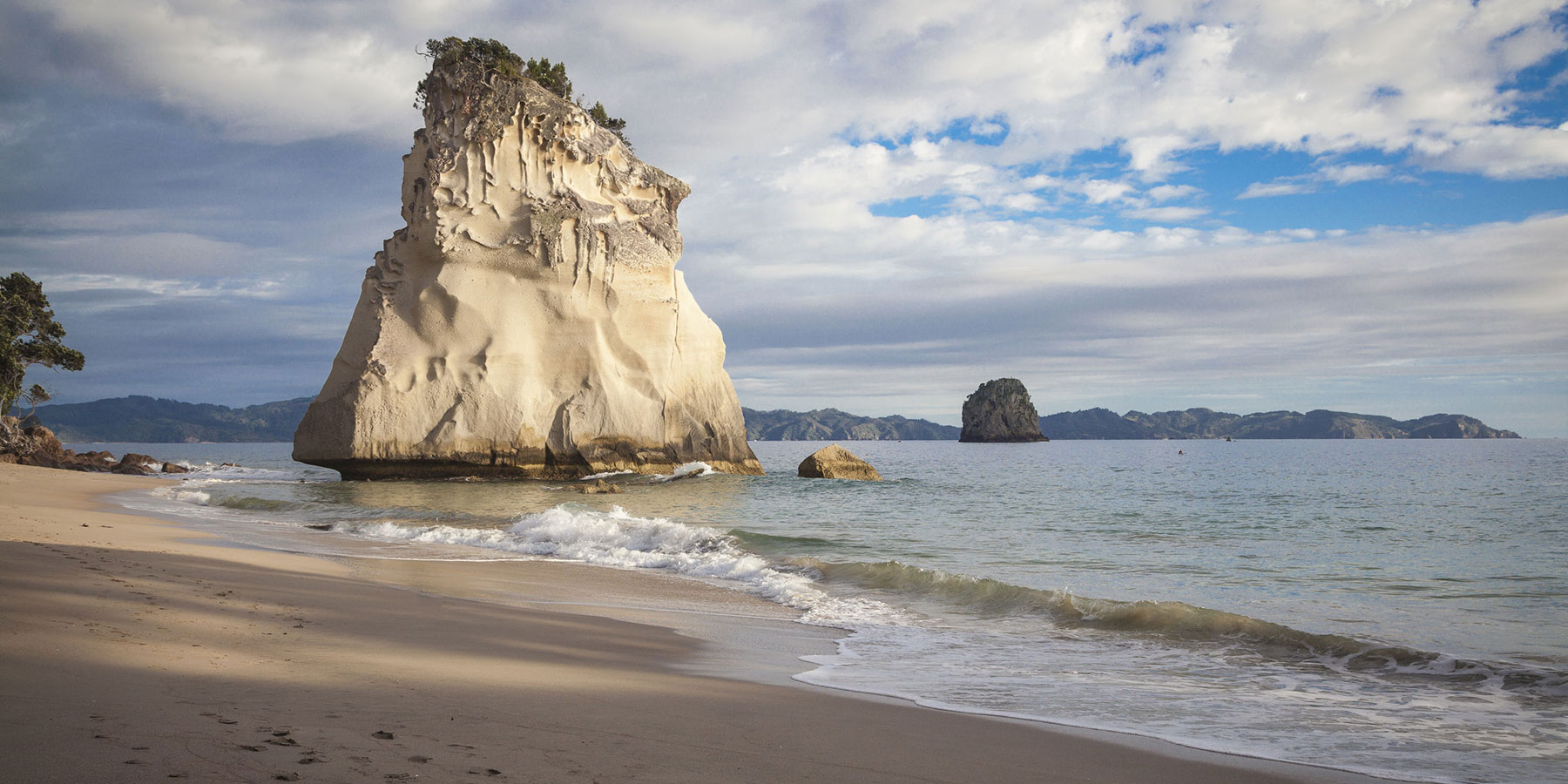 Checkin & Checkout
Standard Check-In Time: 4:00 PM to 9:00 PM
Standard Check-Out Time: 10:00 AM
Please contact us if you would like to check-in earlier / check-out later.
Cancellation Policy
Changes and cancellations to bookings made up to 7 Days before the arrival date/time are without charge. Thereafter the deposit may be charged. The total value of the booking may be charged if changes/cancellations are made with less than 48 Hours notice.
Visit Whitianga stress free
We Have a Vacancy!
Make our home your 'home away from' while you explore New Zealand's beautiful Coromandel.
11 Ohuka Place, Whitianga, 3510
(+64) 7 866-2395
(+64) 27-222-7522
(+64) 27-265-4414
info@ohukaplacehomestay.co.nz