11 Ohuka Place, Whitianga, 3510
(+64) 866- 2395
(+64) 27-222-7522
(+64) 27-265-4414
info@ohukaplacehomestay.co.nz
Ohuka Place Homestay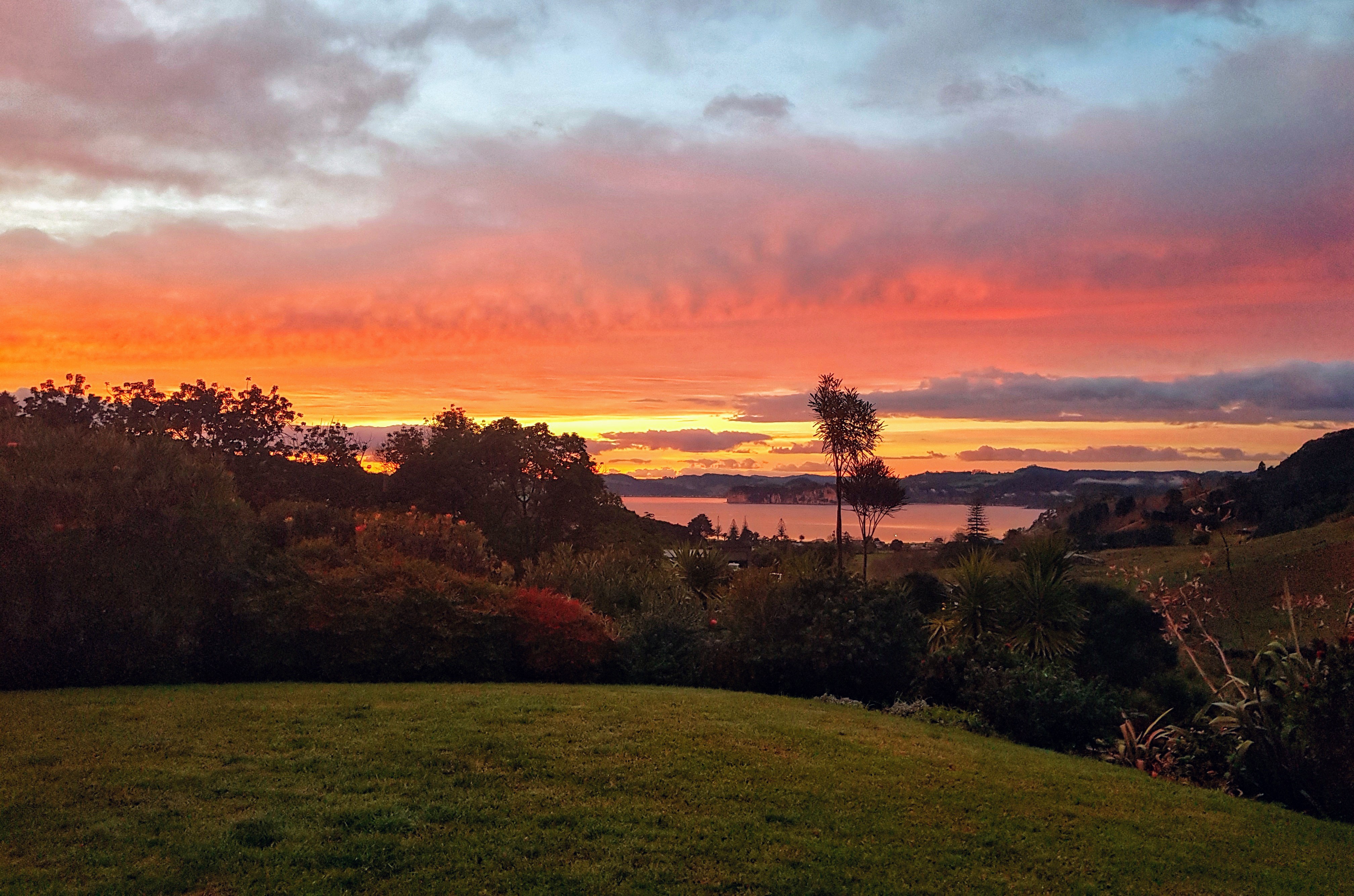 Hosts, Sue, Harvey & Clyde
Checkin & Checkout
Standard Check-In Time: 2:00 PM to 9:00 PM
Standard Check-Out Time: 10:00 AM
Please contact us if you would like to check-in earlier / check-out later.
Cancellation Policy
Changes and cancellations to bookings made up to 7 Days before the arrival date/time are without charge. Thereafter the deposit may be charged. The total value of the booking may be charged if changes/cancellations are made with less than 48 Hours notice.
Visit the Peninsula in Comfort!
We Have a Vacancy
Make our home your 'home away from' while you explore New Zealand's beautiful Coromandel.